Yeah, it's that time of year.
For those of us living north of US 40 it's not going to be long before this type of afternoon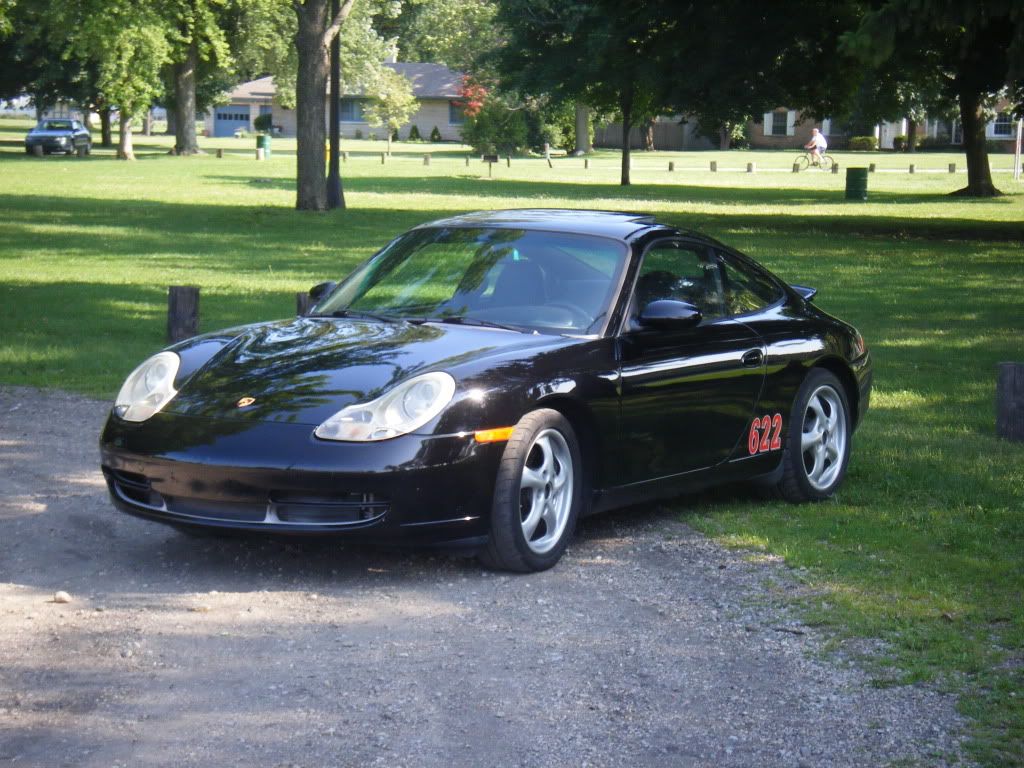 is going to turn into this type of afternoon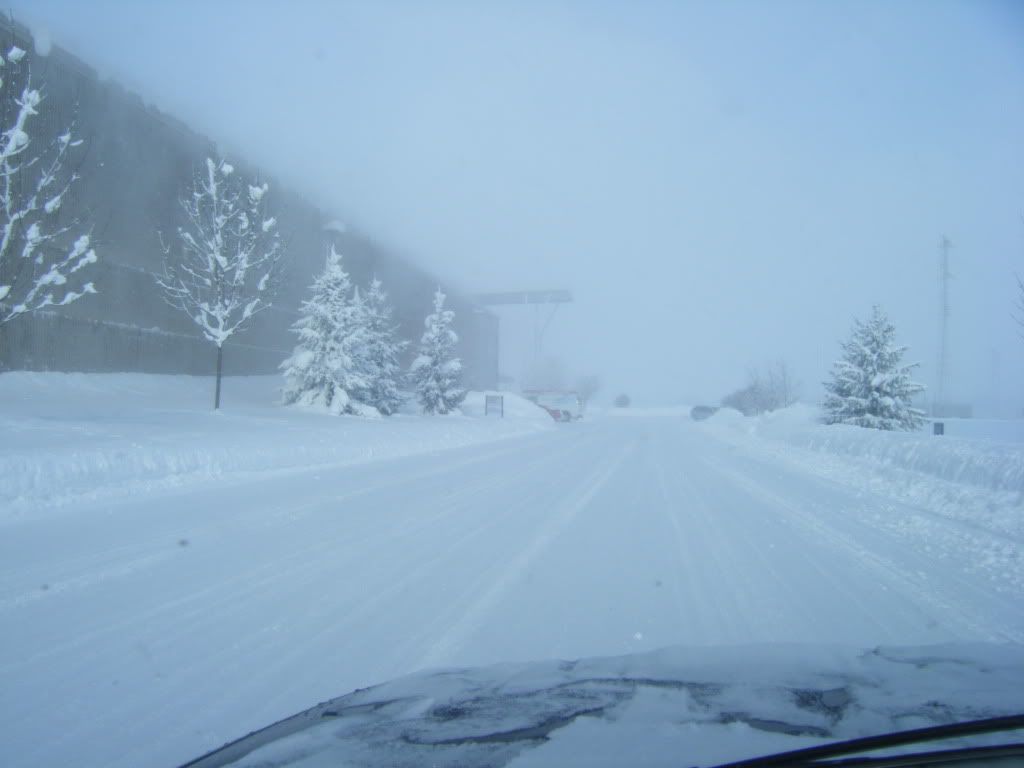 So, what can we do about it?
If you are like most folks, little more than shiver, bundle up & complain.
Anybody know what this winters over/under is for
... cold enough for ya?
When ever
tire companies
come out with new products we need to understand who is bringing what to the table. Winter tires are no different but, it's mid-September and 75 degrees outside, how can we figure them out? The road manners, ride quality and noise is the easy part to figure out since it's not as temperature dependent.
Understanding what will happen in slippery conditions requires a bit more creativity.
So, we turned to our friends over at
The Ice Box
, which is a hockey / ice skating rink here in South Bend, Indiana where Holy Cross College plays their home games and the local youth hockey leagues can be found most weekends. Yes, we took the test cars to the ice to find out what works best during the worst winter conditions.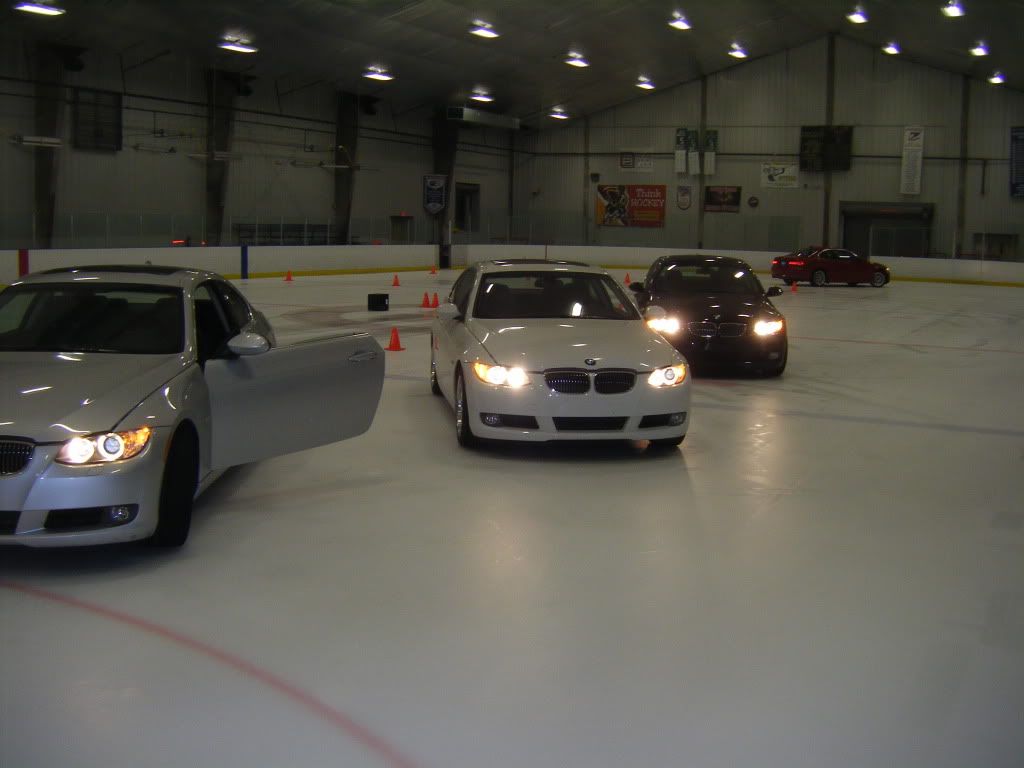 While slip sliding around on the ice we learned each tires limits accelerating, braking and cornering. It is pretty strange hearing tires squeal on ice, which is exactly that happens when the top performers are pushed to the limits of their traction.
we were focused on 4 tires this time around
My 'seat of the pants' evaluation is that the Blizzak WS60 was able to hold onto its' #1 ranking on the ice and the Continental was a respectable 2nd. The entire test results should be published on
TireRack.com
shortly.
What does it all mean? To me and my family it means the Blizzaks, which are currently in my garage, will soon be back on the road inspiring safe, confident and controlled winter driving again this year. Isn't that what winter tires are truly all about?


My name is Luke Pavlick and I am a Car Guy